THANKS FOR
A SPECIAL MDW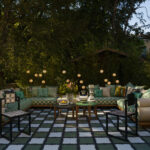 Milan Design Week 2023 was an opportunity to showcase Rometti's idea of ​​transversal beauty.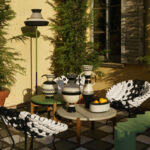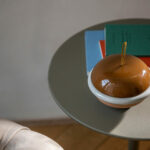 Different spaces, different locations, different styles and different souls in which Rometti has been able to create unique emotions through their ceramic works. The reception of the new Ikiperu collection, created in collaboration with
Poltrona Frau
, included in the brand's 2023 Pleasure Collection, and designed by Kristine Five Melvær, has exceeded the highest expectations.
The Art Of Light
exhibition by Elle Decor Italia was able to enchant the public with modern light installations in which the Rometti vases were the protagonists: a game of contrasts in a magnificent historical context such as that of Palazzo Bovara.
The Artemest Apartment
was a journey of rediscovery in the company of magnetic presences: the iconic pieces by Ugo La Pietra and Rometti were catalysts of attention in evocative and secret environments, small pearls of the Milanese architecture. We thank you for following Rometti in this new adventure, and we invite you to stay with us for the next one.